How To (Actually) Make Exercise A Habit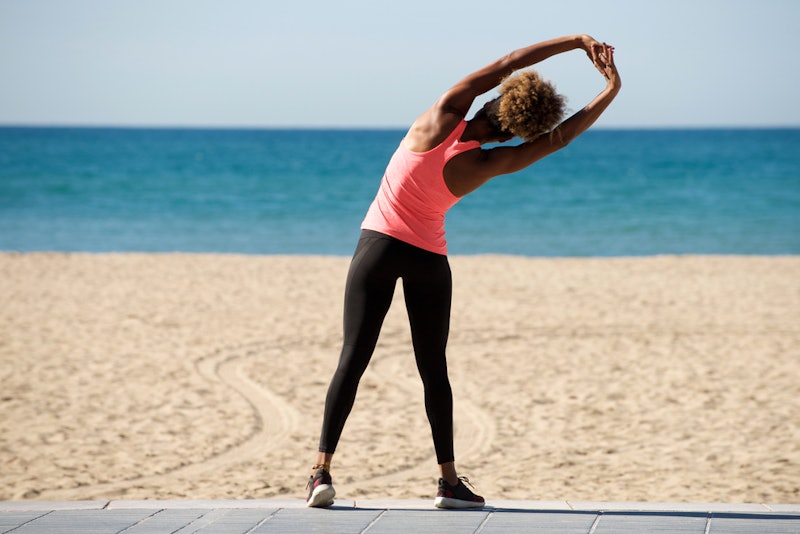 A lot of fitness professionals will tell you that if you only work out occasionally, it's not a "real" workout because it's not part of a consistent program. However, every single workout benefits your body in very real ways, including boosting your mood and improving mental focus. So how do you make exercise a habit?
Read full article here.